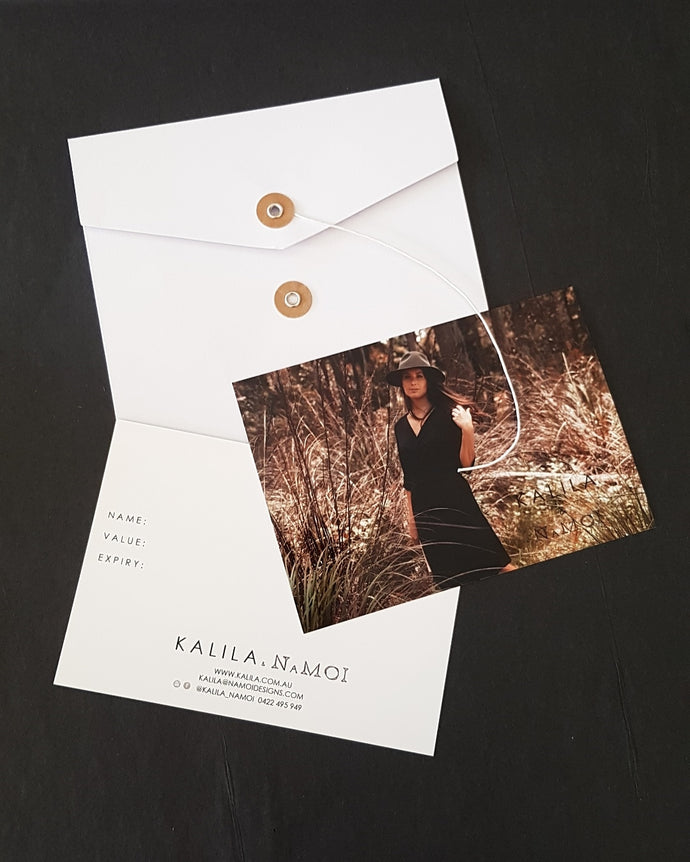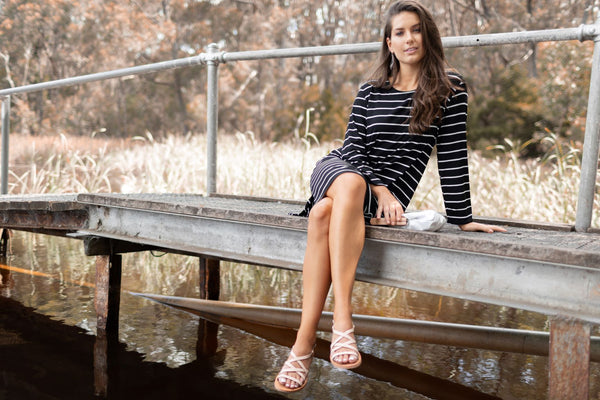 Kalila & Namoi Jersey Basics
Kalila & NaMOI's jersey basics collection is made from a stretchy, soft, drapey viscose elastine. Available in a tank dress, shift dress, cami, cardi, staple top, poncho & more. This range is versatile enough to wear for both work & casual weekend attire. In-store now at 29 Glen Osmond Rd Eastwood & also available online. Designed & Made in Adelaide. 
SHOP NOW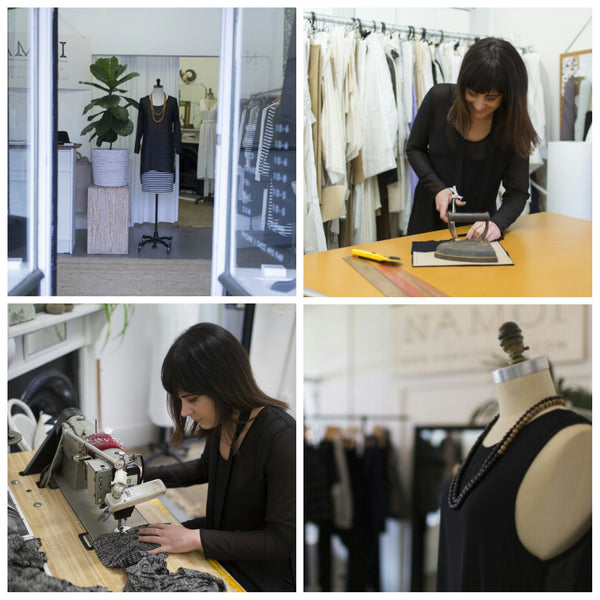 K A L I L A
Having successfully run Namoi Designs for 13 years designer Kalila Stewart -Davis has begun the journey of re-branding her signature label & collection from NaMOI to KALILA. Proudly designed & made in Adelaide Australia.
KALILA & NaMOI 
29 Glen Osmond RD Eastwood
Open By Appointment.
Follow us @KALILA_AU on Instagram 
KALILA_AU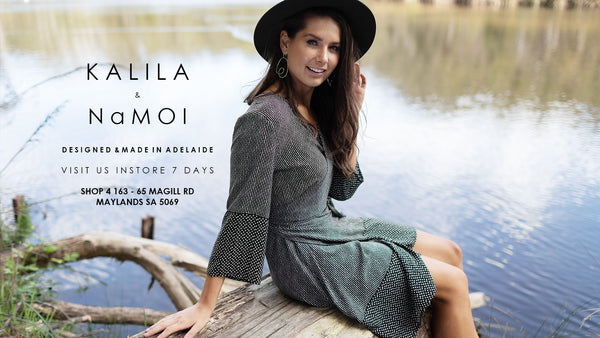 KALILA & NaMOI
After 5 years on Glen Osmond Rd & 1 year on Magill rd, we have decided to move back to our original shop, 29 Glen Osmond RD Eastwood. You may have noticed a few other changes,  we have been re-branding from Namoi to Kalila to try and diminish the confusion of namoi naomi. Welcome to our new website kalila.com.au. 
Open By Appointment.
Follow us as we evolve & grow on our new branding adventure. Kalila x
View Collection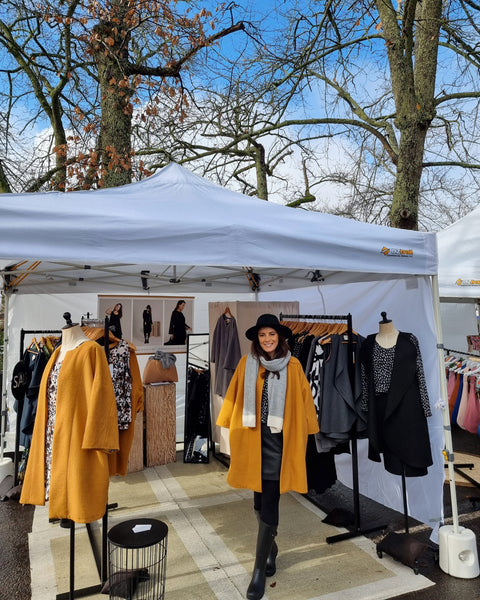 Stirling Market - Sunday 28th January 2024
Kalila & Namoi set up on the 4th Sunday of the month at the Stirling Market, 10am - 4pm Druid Ave Stirling, I can be found at the beginning of Druid Ave opposite Miss Perez.
Stirling Market is a lovely day out in the Adelaide Hills, rain, hail or shine with local produce, the big beautiful oak tree's & a winery or two just a short drive away.